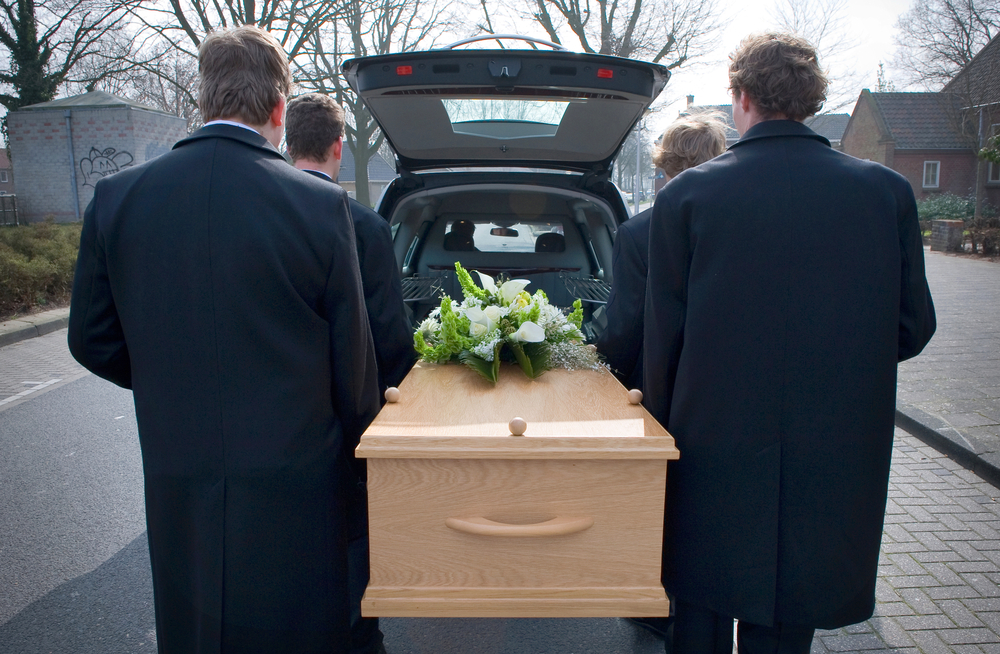 A death in the family signals a time for grieving. But when a loved one passes away, this also means family members will need to make arrangements for funeral and mortuary services. There are many questions grieving family members have about how to make these arrangements, such as how soon you should contact a funeral home.
Funeral and Mortuary Services: Four Frequently Asked Questions
1. What Do You Do When Your Loved One Passes Away?
When a loved one passes away in the home, the death must be officially announced by an authority or agency. Most of the time, people will contact the police to report the passing of a loved one. The police or sheriff's department will arrange for a coroner or other medical personnel, such as EMTs, to visit the home and pronounce the death.
When a loved one passes away in a hospice or a nursing home, the method of reporting is different. In this case, most often a nurse or other medical professional makes the official death pronouncement. Once this pronouncement is made, family members will be able to make funeral arrangements.
2. How Soon Should You Contact a Funeral Home?
Generally, you can contact a funeral home as soon as an official death pronouncement is made and a death certificate has been issued. It's important to contact the funeral home quickly so that the deceased can be moved to a funeral home or mortuary to prepare for final services. For many people, it's common to contact a funeral home within 24 to 48 hours after the passing of a loved one.
3. Who Should Make Funeral Arrangements?
In general, if there are relatives or other close relations of the deceased, these people will make arrangements for funeral and mortuary services. However, there may be certain circumstances in which a funeral director or other non-relatives will need to make arrangements. For example, if there are no living relatives of the deceased, a funeral director can execute the burial instructions in a will.
Why Hiring a Funeral Director Is a Good Idea
Even if there is next of kin available to make funeral arrangements, it can still be wise to hire a funeral director. The funeral director can arrange for transportation of the deceased, provide copies of death certificates for insurance paperwork, submit an obituary to the newspaper, and assist with other funeral arrangements. A funeral director will be able to give family members advice about embalming, cremation, and burial plots as well.
4. Do Veterans Have Special Services?
In many funeral homes, veterans will have special services. For example, special arrangements for veteran services can include memorializing the burial plot with the American flag. If the deceased was a veteran, there may also be benefits for the family to pay for funeral services.
For many people, funeral services are the last way to honor deceased family members. As a final farewell, funeral arrangements and mortuary services can be an essential part of the grieving process. You should contact funeral homes as soon as there is an official death pronouncement to start organizing funeral arrangements.