Asphalt has been the standard material used for residential home roofs for decades. However, metal roofing is fast becoming a preferred alternative. Demand for metal roofs on new homes has doubled in the last few years. Metal is also becoming a popular choice among homeowners repairing roofs or remodeling. Customers choose metal because it is beautiful, durable, environmentally friendly, and energy-efficient.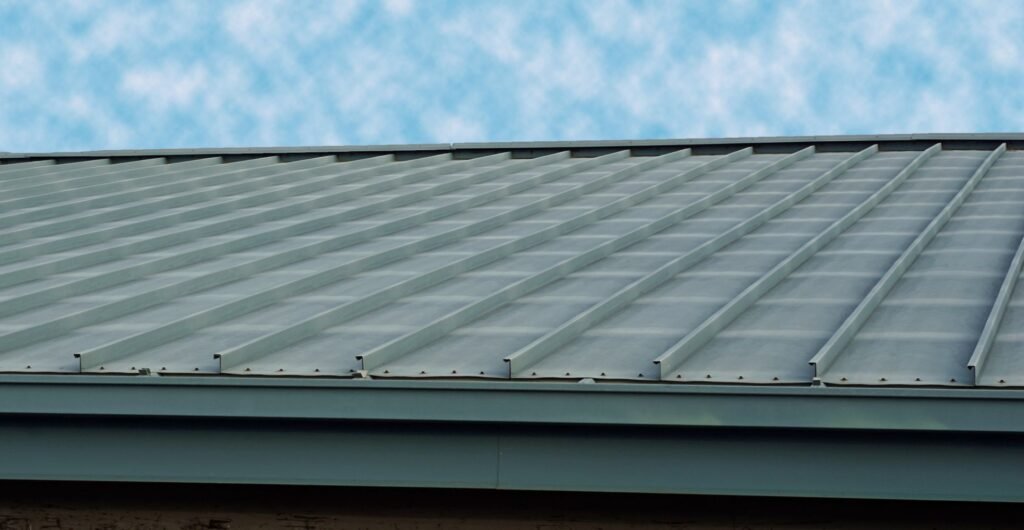 Home Values Increase
A new home roof is a significant investment that can substantially increase property values. Roofing material determines how much value a new roof adds, and buying a metal roof is a better long-term investment than asphalt. Home Guides estimates that adding a metal roof can increase home values by 6%.
Metal costs more upfront, but the average homeowner recoups between 85% and 95% of their initial investment. Whether they sell or remain in their home for life, owners enjoy an impressive return on investment.
Materials Are Eco-Friendly
According to Moving.com, metal roofing is made using recyclable materials and is 100% recyclable when replaced. That is one reason Florida's Department of Environmental Protection has designated metal roofs as one of the most eco-friendly choices.
Metal is also earth-friendly because roofs can often be resealed instead of replaced, extending their already impressive life spans. It is rare for metal roof materials to be sent to landfills.
Metal Is Energy-Efficient
Adding a metal roof helps reduce heat gain, which is the heat transfer into a home from the sun. Minimizing heat gain reduces air conditioning usage in the warmer months and makes homes more energy-efficient.
Per Forbes, Florida Energy Center reports that high reflectance brown metal shingles reduce heat gain by 40.9% compared to standard asphalt shingles. This energy efficiency is due to the airspace between the metal and roof deck.
Roofs Are Long Lasting
Metal roofs are very durable and have incredibly long lifespans. An asphalt roof lasts only 10-20 years because of weather and general wear and tear. However, it is common for a metal roof to endure 70 years. That makes metal an economical choice since homeowners save the cost of one or two replacements.
Roof durability is unquestionable. Metal roofing has exceptionally high wind resistance, so it is ideal for areas with extreme weather. When properly grounded, metal roofing protects a home during a lightning strike and can prevent a fire. Metal is almost fireproof, making it an excellent choice in drier areas prone to wildfires.
Possibly Avoid Removing the Current Roof
Depending on various factors, homeowners can sometimes have a metal roof installed over existing materials instead of having them removed. That results in cost savings since contractors do not need to spend time and man-hours tearing off and discarding old roofing.
An existing roof must be carefully inspected before a metal roof can be applied. Ensuring the new roof doesn't trap issues like rodents or moisture is essential.
Metal has become the second most popular material for residential roofs in the U.S. because it offers appealing benefits. Modern metal roofing is energy-efficient, durable, and eco-friendly. Metal roofs provide an excellent return on investment, and homeowners can sometimes have them installed over existing roofs.