Salesforce has re-introduced their Data Recovery Service, which was stopped back in July 2020. There are many things you need to know while availing this. In this article, we will explore those in detail. Salesforce announced last year that they are retiring their service of last-resort data recovery as it didn't meet their excepted high standards of customer success.
Again, back in March 2021, the provider reversed its decision to terminate the Data Recovery Service. The official Salesforce spokesperson announced that the "Salesforce community across the globe had pointed out that the value of Data Recovery Service by Salesforce lies in its existence and the users knowing that it is out there as a last resort in case of any emergency."
Cost of Salesforce Data Recovery
However, Salesforce Data Recovery comes at a price. It also is rather a time taking compared to many third-party data backup tools and recovery tools for Salesforce. Here are the things you need to know about the cost and time involved in Salesforce Data Recovery.
The quality of Salesforce backup is a retrospective backup.
While considering ease of recovery, you get the data backup in CSV files, which must be manually exported to Salesforce.
Recovery is seamless for overwrites and non-destructive approaches.
The recovery time may be about eight weeks, and the recovery point objective or RPO may be data that is 2 months old.
The cost involved in the Salesforce Data Recovery process is $10,000 flat.
What is offered in data recovery?
Data Recovery service offered by Salesforce has put forth a last resort if you experience any irretrievable data damage or loss. However, it is not intended for regular data backup or recovery. Even though the service is better to avail than not having any recovery options. However, it comes with many limitations too.
Salesforce itself does not guarantee that the data recovery can restore 100% of data to the previous state.
The file received will consist of data, but there will not be any metadata.
Six to eight weeks to restore data can have a significant adverse impact on business workflow.
The date comes in CSV file format, which you need to process manually.
Other Salesforce native options
Along with the recently brought back Data Recovery Service, the provider also offers many other native backup options.
Weekly data export
The weekly data export service of Salesforce helps the users to download CSV files every week for a certain set of custom objects. You will be responsible for storing files at a secured location. From there, you can restore data in case of any corruption or data loss. If this happens, you may need to follow certain steps to restore data. Like any other data recovery service, it is so complicated and time, and task-intensive to restore the data relationships. Similar to that of the salesforce data recovery cost, this service also comes at a price.
Export to data warehouse
Another handy option customers have in Salesforce native data backup is to export data to the warehouse. This is again a backup approach but not an apt strategy facilitating recovery. Here, export is done for the specific set of data but not for all data. There are also no notifications out there to alert you when data is corrupted. In many cases, you only know whether the data is correct at the time of recovery.
Sandbox Refresh
Along with offering the ideal environment for load testing, performance testing, and staging, sandboxes are also used as essential data backup solutions. It is not recommended because sandboxes can only be refreshed in 29 days, which means anything in the last 30 days may not be backed up. Furthermore, the refreshes also need to be manually submitted, and once the sandbox is refreshed, you will not find the old version again. With this, you will not have historical backups available beyond the latest full sandbox refresh.
AppExchange backup solutions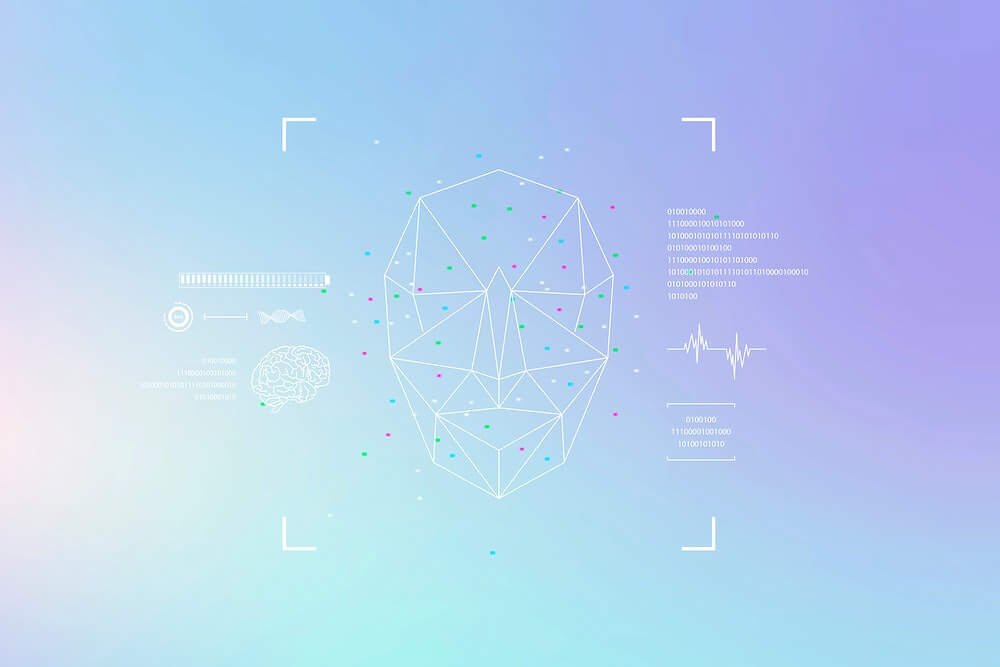 While the majority of the data loss incidents and breaches are highlighted in the new, majority of these data issues are also easily resolved if there is a proactive data backup and restoration plan in place. Many organizations now choose this path to ensure data protection. Having a backup and restoration plan brings us a step closer to data security and availability. There are many third-party Salesforce partners solutions for backup available at the AppExchange.As Salesforce itself testified, all these solutions offered by partners can go beyond the limited capabilities of the Data Recovery Service and Weekly Data Export offered by the provider itself. This will help drive more trust and also can extend the value of the Salesforce platform. This is the reason why Salesforce encourages users to explore the partner solutions at AppExchange. 
More and more customers also tend to choose third-party partner backup solutions due to various reasons as below.
Easy to set up. The backup measures are fully foolproof from the customer log-in through all the data points in the customer journey. The providers also offer anytime support and are fully self-sufficient.
The external apps also store data backups outside of Salesforce. So, in case if Salesforce goes down entirely, the users will still have quick access to the data.
Automated backups. The third-party backup and restoration platforms offer a fully automated backup system. Once you configure the solutions with adequate backup rules, the system will take care of the rest.
Unlimited storage – Many third-party backup tools also do not have any limitations in terms of the backup space, regardless of the size of the organization and the data volume.
Anytime restoration – With proper and timely backups done and the data stored securely, restoring data in case of any loss or disaster becomes almost instantaneous. It can be done without causing any downtime or harm to the business workflow.
So, it is essential to meet the RTO and RPO objectives to ensure a proper and successful Salesforce data backup. The third-party backup services providers help the users to attain RPO &RTO objectives.