If you've been in a motor accident, then you're going to need a car accident lawyer to help you win compensation for your injuries. However, you may hesitate to do this, as you might think you can handle the car accident claim on your own. This is a mistake you shouldn't make, and we'd like to discuss why.
7 Reasons You Shouldn't Wait to Hire a Car Accident Lawyer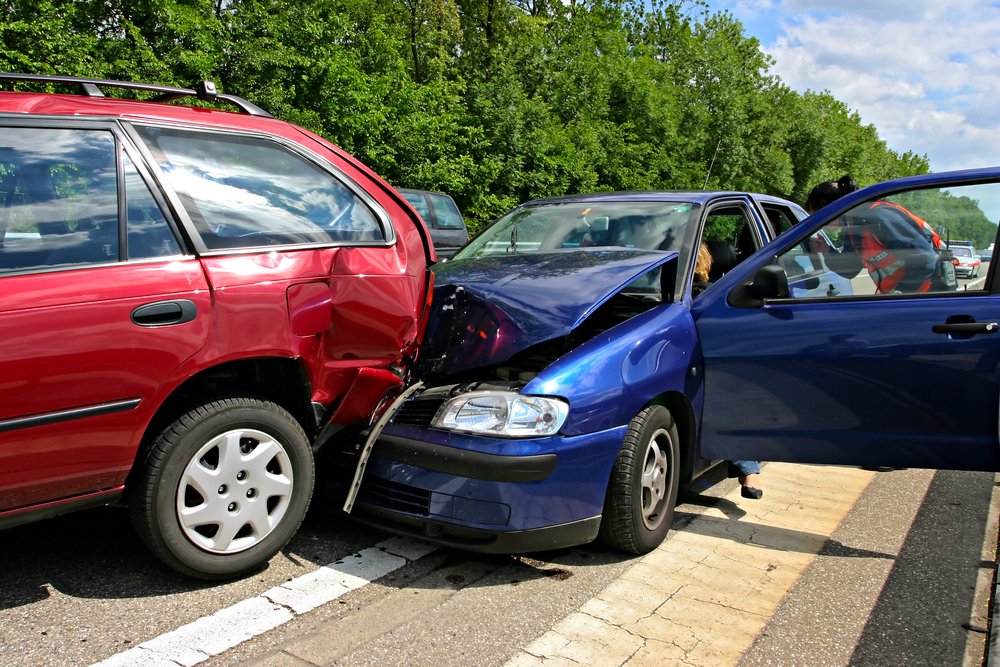 1. The Statute of Limitations May Run Out
Every state has a statute of limitations that gives you a certain amount of time you have to claim after your car accident. In Texas, this is two years. You need to file and have the entire case settled within this time if you want to win compensation.
Hesitating to hire a car accident attorney so you can make a claim will delay your case. You'll also cause a delay if you attempt to file a claim without the help of a lawyer. Always consult with an attorney before filing your claim, and ensure you consult with one as soon as possible after your accident.
2. The Legal Jargon Is Stressful
You might make a mistake when filing your car accident claim if you attempt to do it yourself before consulting a lawyer. You'll have to take a lot of time to learn legal terms and understand the laws surrounding the accident and your rights.
You won't lose any time if you contact an attorney straight away. Car accident lawyers in Bryan, Texas already know all the terms and laws, and they can easily take care of your case from the very start.
3. The Sum You Claim For Should Be Determined Early
You may not know the value of your claim when you're filing a car accident case. It's common to underestimate how much you're entitled to. You can be reimbursed for medical fees, car repairs, emotional damages, future medical costs, and more. Don't undersell yourself. You deserve to win the full settlement.
On the other hand, you might assume you're entitled to far more than you really are. You may overestimate the cost of future medical care and the appropriate sum to cover emotional damages such as PTSD. This will hurt your case, and the insurance company likely won't take you seriously or offer you a decent settlement.
4. The Insurance Company Might Cause Issues
Insurance companies simply don't want to pay the full value of your claim. This is understandable; nobody likes losing money. However, you're entitled to that money, and you should do everything you can to get what you deserve.
If you hesitate to contact a lawyer, then you may start negotiating with an insurance company and ruin your chances of negotiating your way up to a fair settlement. You lack the negotiation skills and tactics lawyers possess. The company may also claim you weren't taking your case seriously as you hesitated to call a lawyer straight away, and this could lead to them refusing to offer you an appropriate settlement.
5. The Evidence Might Fade
Your attorney needs to conduct a thorough investigation into what happened to cause your accident. Evidence fades with time, so time is really of the essence. Your attorney needs to check out the scene and examine the vehicles to determine who was liable and to figure out if circumstantial evidence was at play.
6. The Memory Might Fade
Your attorney will need to know every tiny little detail you can remember from your accident. They'll also need to talk to witnesses and get as much detail out of them as possible, too. Unfortunately, memories fade with time, even if the events seem substantial enough to remember.
Ensuring your attorney can interview as many people as early as possible will be highly beneficial in building a winning case. If witness testimonies vary or your story seems to change over time, then it doesn't look good for your case. You may hurt your chances of winning the compensation you deserve.
7. The Peace of Mind Is Unmatched
When you hire a car accident attorney, your chances of winning your case increase. You'll win far more than you would without one, even after your attorney takes their contingency fee. You'll bring yourself incredible peace of mind by ensuring the case is in good hands. Hiring someone to help will also give you more time to heal from physical and emotional injuries after your accident.
Neglecting to hire a car accident attorney ASAP is a mistake. You can damage your case, waste your time, and set yourself up for difficulties in the future if you don't hire someone straight away. Always contact an experienced car accident attorney before filing a claim after a car accident. You'll give yourself the best chance of winning a settlement that covers the full extent of the damages.