The vast majority of all goods shipped within the United States spend at least some of the time they are in transit in trucks, and temperature-sensitive goods are no exception. Over 85% of all temperature-sensitive goods are shipped by truck.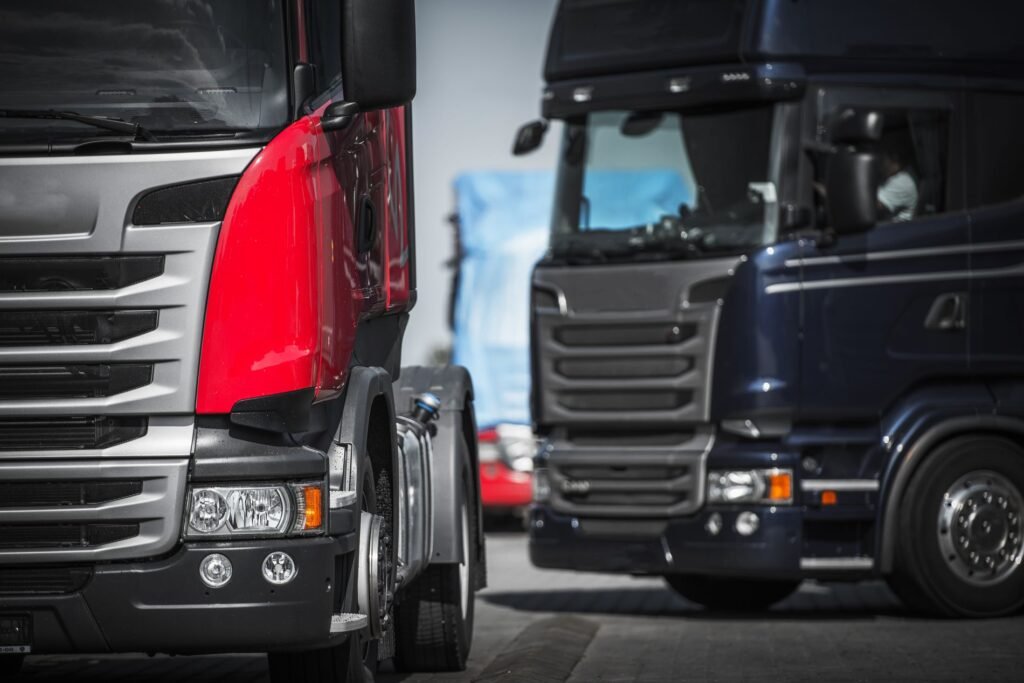 Merchants who are just starting to buy or sell things like fresh food, beverages, or medical products often find themselves in over their heads when it comes to understanding their shipping options. There's no need to feel overwhelmed. Instead, read on to find out what merchants need to know about temperature-controlled trucking.
LTL vs. FTL Shipments
One of the first things merchants will need to understand is the difference between less-than-truckload (LTL) and full truckload (FTL) shipments. Temperature controlled LTL trucking involves renting space in a truck for goods that won't fill the whole trailer.
The trucking company's goal is to keep the trucks as full as possible while simultaneously following strict schedules to get temperature-sensitive goods to their destinations on time. This form of shipping typically involves making multiple stops and sometimes requires short-term storage if merchants aren't willing to pay premium prices.
FTL shipments are much simpler from a logistics standpoint. It involves filling an entire trailer with cargo from a single shipper. There aren't usually any extra stops along the way unless shippers arrange for them as part of their distribution plans, and the trailer can be either full or only partially loaded.
Refrigerated vs. Frozen Shipments
There are two types of temperature-controlled shipping methods. Refrigerated LTL and FTL services keep cargo, usually food, between 33 and 39 degrees Fahrenheit. This solution is appropriate for items such as:
Meat
Seafood
Poultry
Produce
Electronics
Flowers
Certain Types of Medications
If a shipper pays for LTL trucking services, all of the loads will be combined carefully to ensure they share temperature and humidity requirements. This helps to avoid issues with spoilage.
Frozen LTL and FTL services involve holding cargo at temperatures of between -10 and 0 degrees Fahrenheit. This type of shipping service is commonly used for frozen foods, chemicals, and medications. For LTL loads, frozen cargo shippers follow the same general guideline as refrigerated LTL services and will only ship goods with other items that need the same temperature range.
Forms of Temperature Control
There are multiple ways to accomplish temperature regulation. Some shippers prefer to use product packaging that maintains specific temperature ranges, but most ship goods in temperature-controlled trailers.
Temperature-controlled trailers can be regulated using either active or passive methods. Active regulation involves using refrigeration systems, sometimes referred to as reefer units, powered by motors, often combined with double-walled insulation. Passive control usually involves using only insulation.
Find the Right Shipping Solution
Merchants shipping temperature-sensitive goods need to be careful about who they trust with keeping them safe. Work with a trucking company that has plenty of experience with shipping refrigerated or frozen goods and can provide logistics services if the goods must be stored at any point in the journey. It's the best way to keep temperature-sensitive products safe.